Thousands of  websites & applications use our  translation localization platform daily
Explore the power of
Translation Acceleration
Experience the thrill of transforming the translation process from months to mere hours with FluentC! Our cutting-edge solution empowers you to effortlessly translate your websites and applications in over 75 languages in record time.
Faster70%

Easier96%

Flexible85%

Reduce both time and costs by harnessing the power of AI and tailoring it to meet your enterprise's specific needs. FluentC takes care of the complex tasks, saving you valuable resources.
The FluentC Web Widget is a great alternative to the Google Translate Widget. We now have full control over the message that goes to our website visitors

We use the FluentC translation tool for all of our Figma designs. It has been a great way for us to test our designs in multiple languages. It is easy fast and cost effective.

FluentC Web Widget is a great tool. It allowed us to translate our patient-facing web applications in just a couple of clicks
The best-in-class cloud-based translation services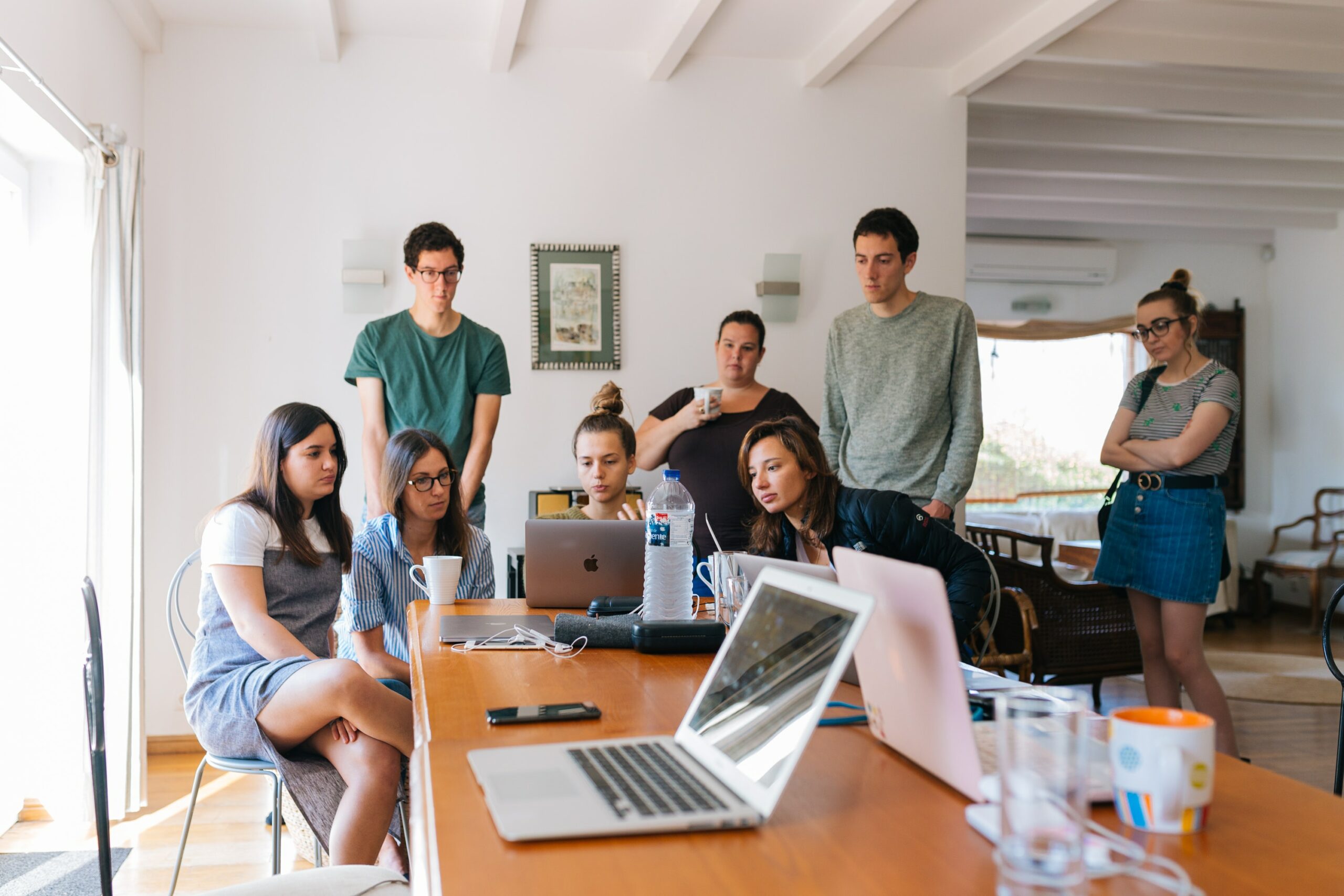 Software architects love FluentC for several reasons.
FluentC can help software architects to create software and applications that are accessible to a global audience by providing accurate translations of user interface elements and documentation.
FluentC is an invaluable tool for software architects who want to create software that is accessible and relevant to users around the world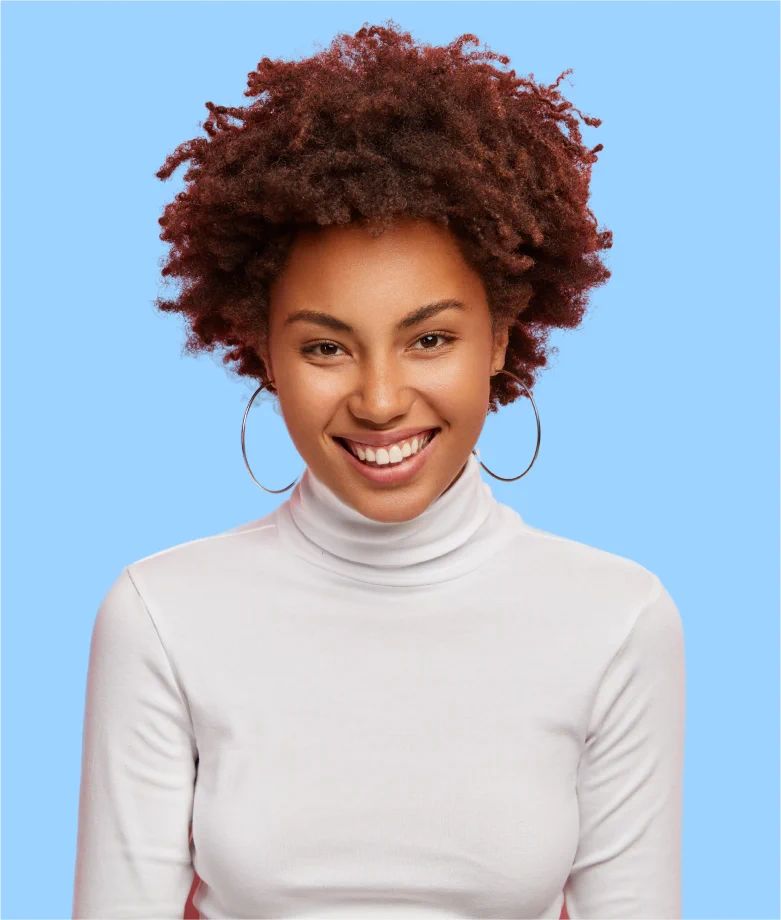 FluentC saved my time and effort by automating the translation process, allowing me to focus on other important tasks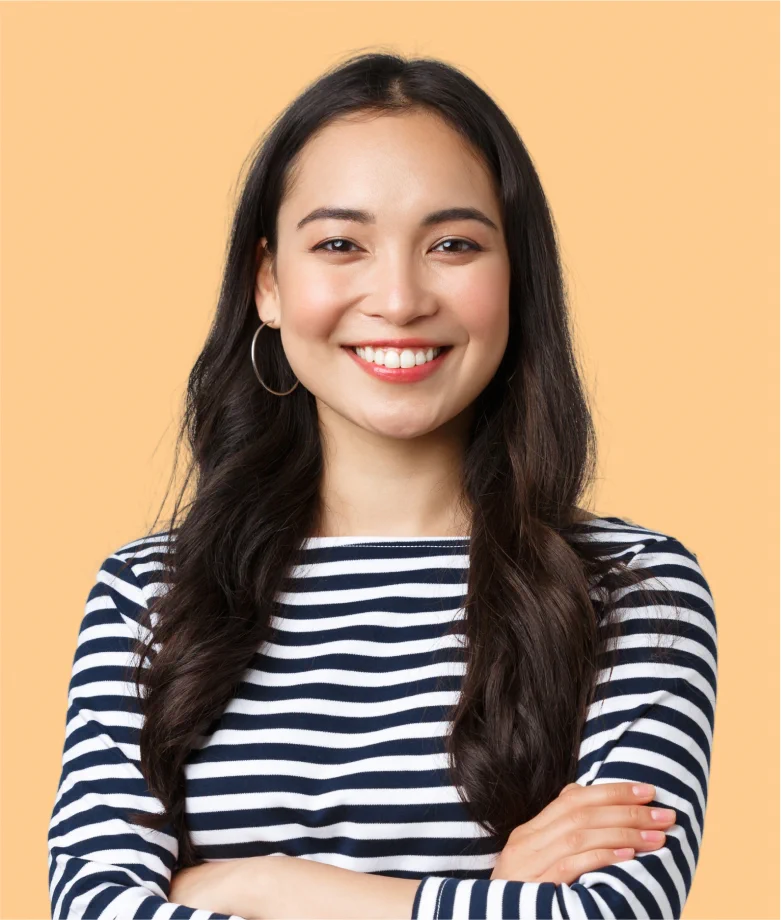 FluentC is compliant with local regulations and standards in different countries, which is crucial for building trust and credibility with customers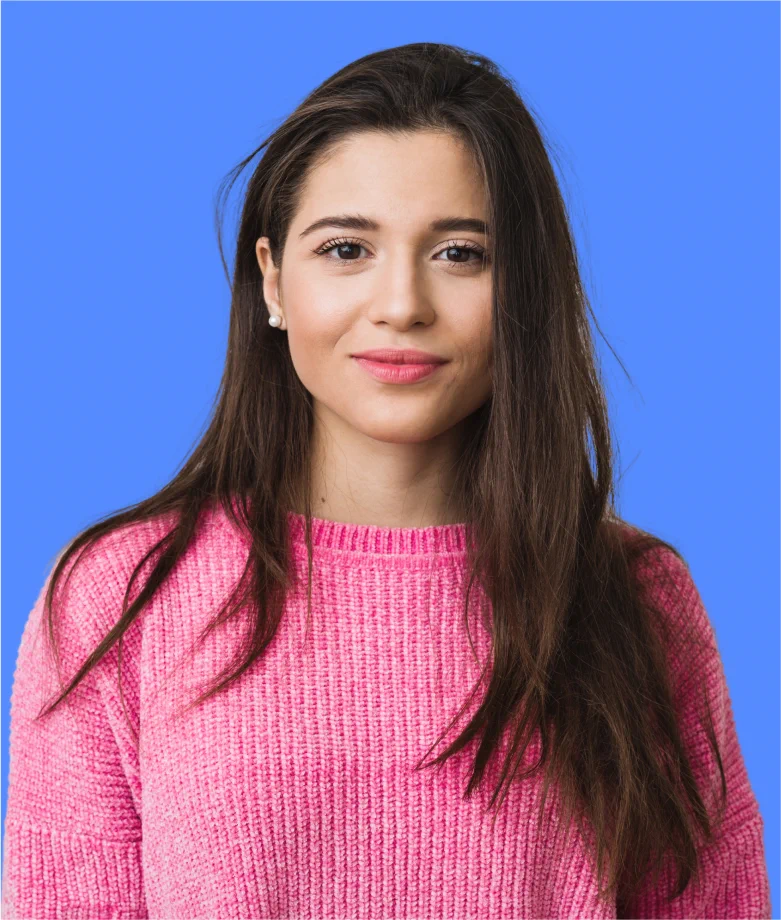 FluentC translations are amazingly accurate and take care of many things like local dialect & vocabulary 
Starter
---
1,000 FluentC Credits
Standard
---
5,000 FluentC Credits
Enterprise
---
20,000 FluentC Credits
FluentC Credits are used for Translation and WebWidget
Translation are .03 Credits Per Character
WebWidget is 1 Credit per website page view

Translating a standard web page typically uses 25 credits
FluentC Credits require NO contracts or subscriptions.
All FluentC Features Available
Lifetime Credit Validity

Unlimited Integrations

Unlimited Team Members

GraphQL Support

Optional FluentC Gateway

Technical Support

Helpdesk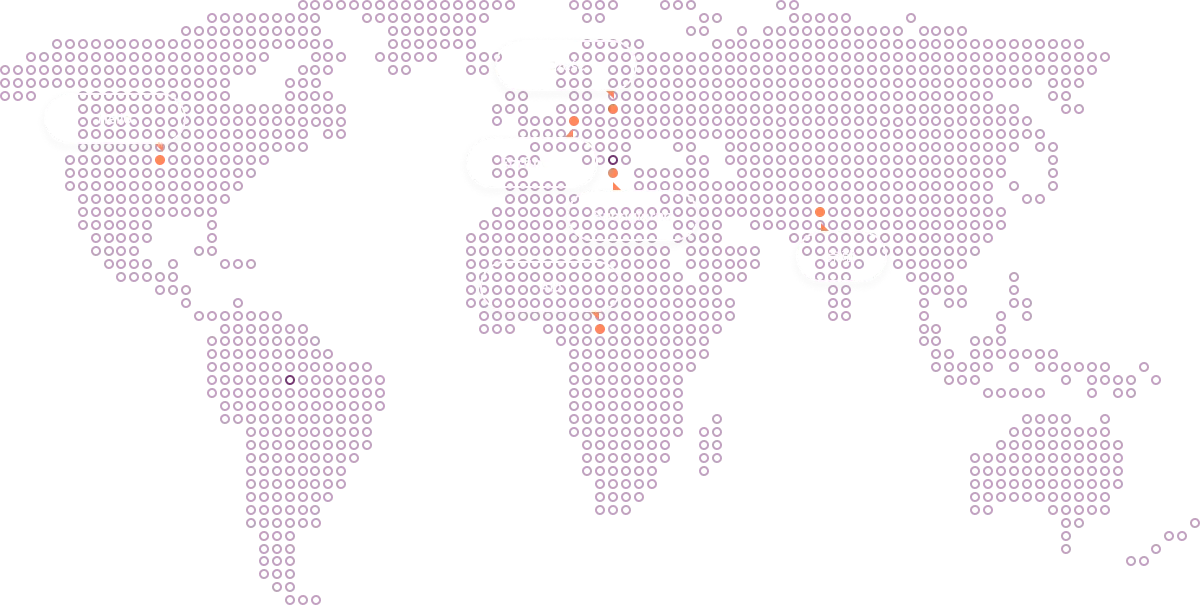 Join the group of developers from all
over the world