Effortless Website Translation
Utilize our Web Widget technology to effortlessly translate your website into Spanish, Chinese, German, and 72 other languages.
Sign Up
Create a free account with FluentC
Install
Setup your Widget. Only 4 steps and can be installed in a website built with any technology
Buy Credits
Once you experience how user-friendly FluentC is during your free trial, you can purchase credits to continue delivering your websites in various languages.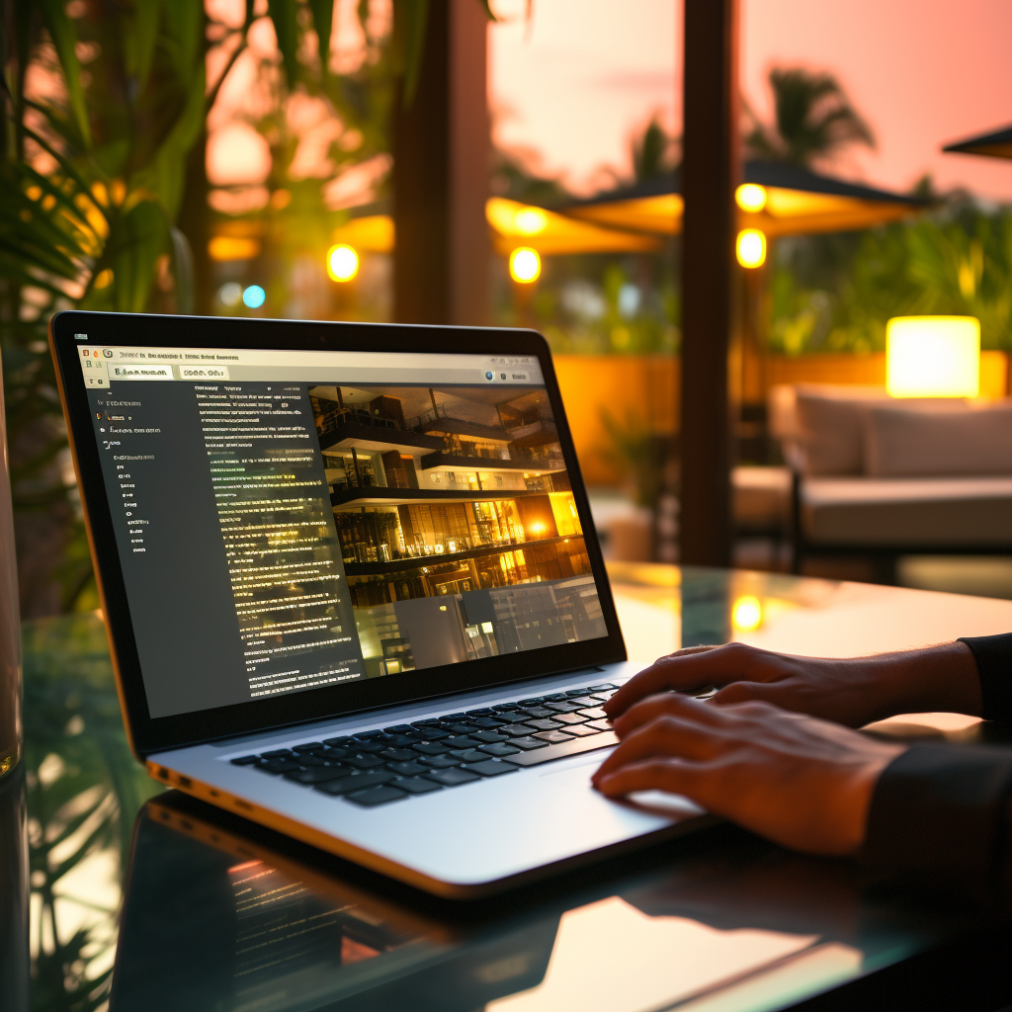 Learn More
Explore our Automated Website Translation Use Case page to discover how you can effortlessly expand your website's reach by enabling translations in Spanish, English, Chinese, and more.
Implementing FluentC is quick and straight-forward