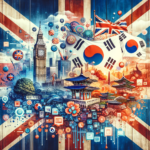 Mastering Korean with Google Translate: A FluentC Guide
November 20, 2023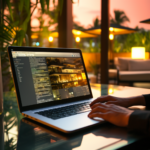 Embrace Multilingual Web Design with FluentC's Revolutionary Tool
November 21, 2023
In the realm of automated translation, two prominent tools stand out for website owners: Google Translate and FluentC Web Widget. While both serve the purpose of bridging language barriers, their approaches and functionalities, especially in English-Korean translations, show distinct characteristics.
Google Translate: A Global Giant in Language Conversion
Google Translate has become a household name in the world of translation, offering a broad spectrum of language pairs including English to Korean and Korean to English. Its versatility is evident in various forms – from simple text translations to website integration.
Multi-Platform Accessibility: Google Translate is accessible on multiple platforms, making it a go-to for instant translations. Whether it's translating English to Korean or vice versa, users can easily switch languages.
Accuracy and Evolution: Over the years, Google Translate has improved its accuracy, especially in popular language pairs like English-Korean. The use of neural machine translation has enhanced its capability to deliver more contextually accurate translations.
Ease of Use: For website owners, integrating Google Translate is straightforward. It allows for quick translation of web content from English to Korean and Korean to English, facilitating global reach.
FluentC Web Widget: Tailored Website Translation
FluentC Web Widget, detailed at https://www.fluentc.io/automated-website-translation/, is a more specialized tool designed specifically for website translation.
Customization and Integration: FluentC offers a widget that seamlessly integrates into websites. It provides a more tailored experience for website owners looking to offer content in multiple languages including English and Korean.
User Experience Focus: The FluentC widget is designed with the user experience in mind, ensuring that translations do not disrupt the website's layout or design.
Dedicated to Websites: Unlike Google Translate, FluentC is solely focused on website translations, potentially offering a more refined solution for this specific need.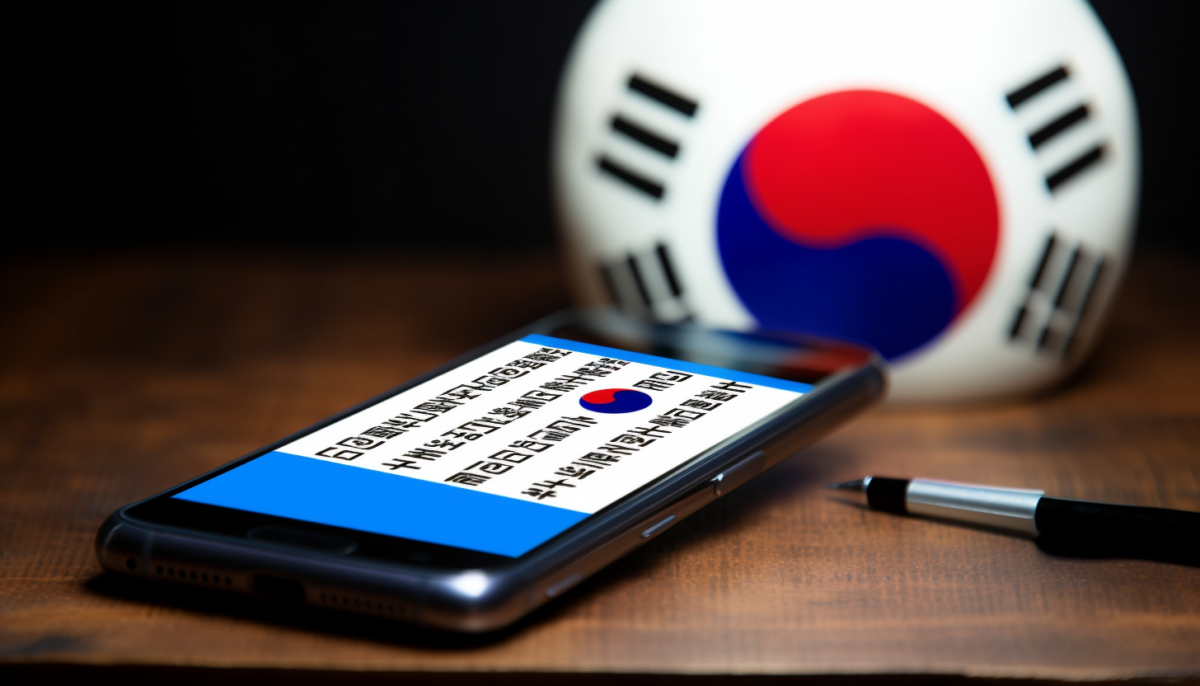 Comparative Analysis: Google Translate vs FluentC Web Widget
Language Pair Proficiency: In terms of English-Korean translations, Google Translate offers a broad range of translation capabilities, from simple phrases to complex sentences. FluentC, while also effective, is more focused on the context of website content.
Integration and Customization: Google Translate provides a general solution that can be applied across various platforms, whereas FluentC offers more customized integration for websites, potentially enhancing the user experience for visitors.
Target Audience: Google Translate serves a wide audience, from casual users to business professionals. FluentC, on the other hand, is specifically tailored for website owners who require seamless translation integration.
Accuracy and Contextual Relevance: While Google Translate has made significant strides in accuracy, FluentC's focus on website content may provide more contextually relevant translations for specific industries or niches.
Conclusion
Both Google Translate and FluentC Web Widget offer valuable solutions for English-Korean and Korean-English translations. The choice between them depends on the specific needs of the user – whether it's the versatility and widespread accessibility of Google Translate or the specialized, website-focused approach of FluentC. For website owners aiming for a seamless, integrated translation experience, FluentC stands out, while Google Translate continues to be a reliable tool for a broad range of translation needs.